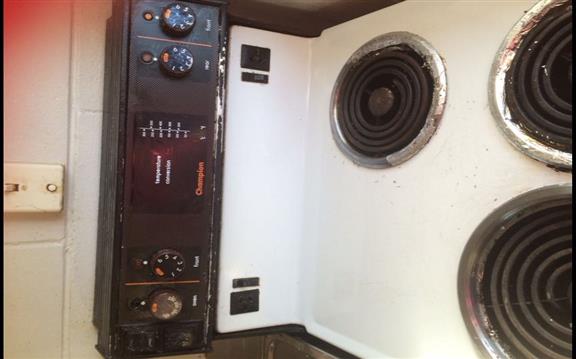 A Trusted Stove Cleaning Services in Auckland
At Flash Cleaning, we understand just how tough it is to clean your kitchen stove, especially on a day-to-day basis. We are here to completely take the burden of cleaning your own stove completely off your shoulders with our extensive list of products and services.
Not only is it pointless to attempt cleaning it on your own, but you will probably have to do it repeatedly due to lack of expertise. Hence, just sit back, relax and leave the hard work of cleaning to the real experts. Not only will we get the job done, but will also ensure that your stove looks as good as new.
Stove Cleaning Company in Auckland
We at Flash Cleaning pride ourselves on the fact that in Auckland, we are one of the best and most experienced stove cleaning services. Unlike a lot of other services out there, we take special care of each and every customer of ours and make sure that each and every one of their problems is completely taken care of.
Since the very beginning, we have set an extremely high standard of professionalism regarding all of our services and products across the board. We provide the best and the most top-notch stove cleaning services in Auckland.
Hire Stove Cleaning Experts in Auckland
Flash Cleaning happens to be one of the few services out there that have a wide range of stove cleaning services across the board. Our team of experts are thoroughly trained and effective in every possible regard and you can be sure that they will take care of each and every component of the stove cleaning, leaving it as spotless and pristine as the day it was purchased.
To know more about our services, please feel free to give us a call at the very earliest and we shall take things from there.
Read More